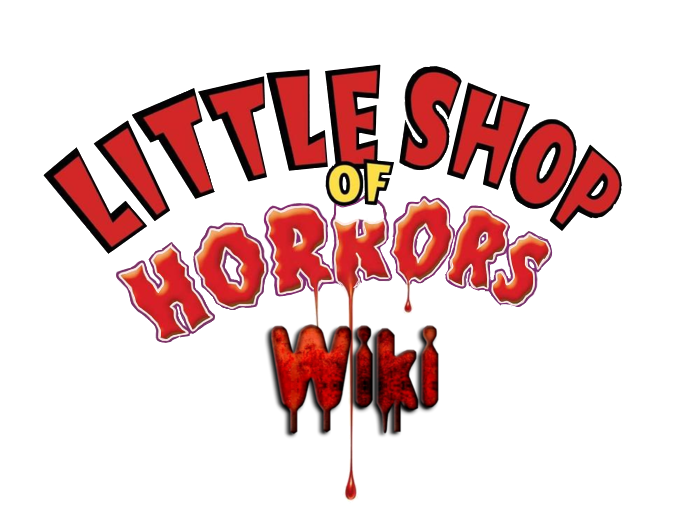 Mel Welles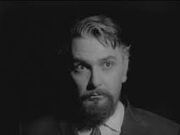 Mel Welles (February 17, 1924 – August 19, 2005) was an American film actor and director. His best-remembered role may be that of hapless flower shop owner Gravis Mushnik in the 1960 low-budget Roger Corman dark comedy, The Little Shop of Horrors. Read more...
Refresh to see a different featured article.
Who is your favorite character from LSOH?