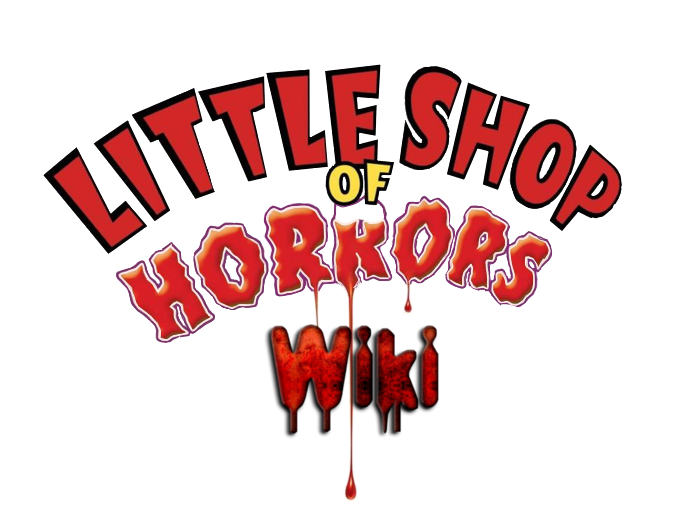 Stephanie Clift
Stephanie graduated from the Arts Educational Schools London in 2013. She went straight into Mamma Mia! (West End) for Littlestar playing the role of Lisa and also performed the lead role of Susan in the new musical Crush for Big Broad Productions (Coventry and Belgrade Theatre). Read more...
Refresh to see a different featured article.
Who is your favorite character from LSOH?
Ad blocker interference detected!
Wikia is a free-to-use site that makes money from advertising. We have a modified experience for viewers using ad blockers

Wikia is not accessible if you've made further modifications. Remove the custom ad blocker rule(s) and the page will load as expected.