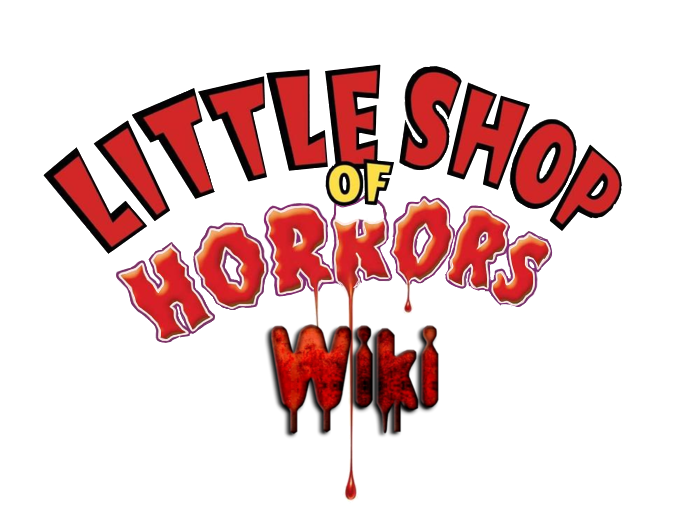 </noinclude>

Jonathan Haze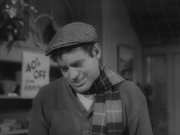 Jonathan Haze (born April 1, 1929 in Pittsburgh, Pennsylvania) is an American actor. He is best known for his work in Roger Corman films, especially the 1960 black comedy cult classic, The Little Shop of Horrors, in which he played florist's assistant Seymour Krelboyne. Read more...
Refresh to see a different featured article.
Who is your favorite character from LSOH?
Ad blocker interference detected!
Wikia is a free-to-use site that makes money from advertising. We have a modified experience for viewers using ad blockers

Wikia is not accessible if you've made further modifications. Remove the custom ad blocker rule(s) and the page will load as expected.