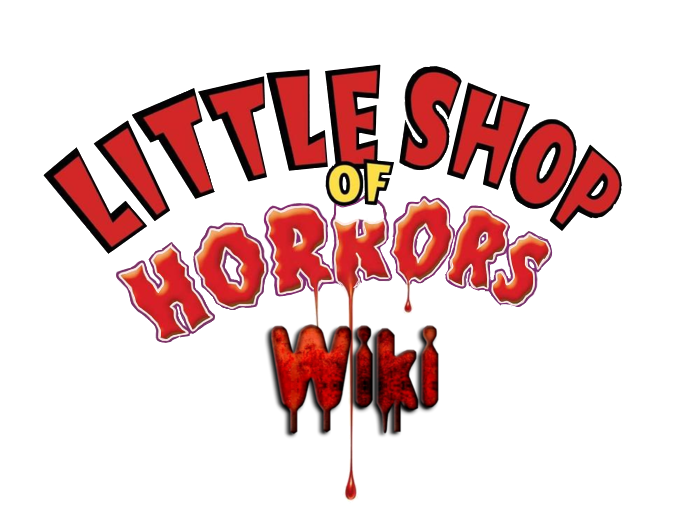 Little Shop
Little Shop is a 1991 TV Series based on the 1986 film based on the 1982 musical based on the 1960 film. When Frank Oz was planning a prequel film to the 1986 film called Little Shop, Warner Bros. turned down the idea, so then, Frank Oz decided to turn it into a TV series, which got accepted. The TV Series was made for FOX Kids Channel in 1991 to 1992. Read more...
Refresh to see a different featured article.
Who is your favorite character from LSOH?
Ad blocker interference detected!
Wikia is a free-to-use site that makes money from advertising. We have a modified experience for viewers using ad blockers

Wikia is not accessible if you've made further modifications. Remove the custom ad blocker rule(s) and the page will load as expected.