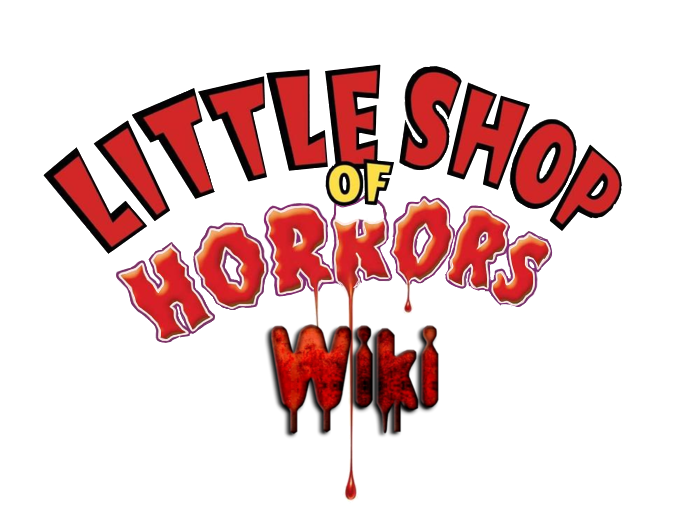 </noinclude>

Michael Leon Wooley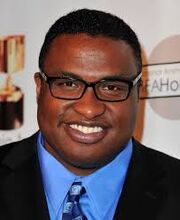 Michael-Leon Wooley (born March 29, 1971) is an American television, film, voice and theatre actor, singer and activist. Wooley lends his voice to Louis the Alligator in Disney's Oscar nominated animated feature film, The Princess and the Frog. Wooley played Judge Grady on the radio station WKTT in Rockstar's Grand Theft Auto IV. Read more...
Refresh to see a different featured article.
Who is your favorite character from LSOH?
Ad blocker interference detected!
Wikia is a free-to-use site that makes money from advertising. We have a modified experience for viewers using ad blockers

Wikia is not accessible if you've made further modifications. Remove the custom ad blocker rule(s) and the page will load as expected.