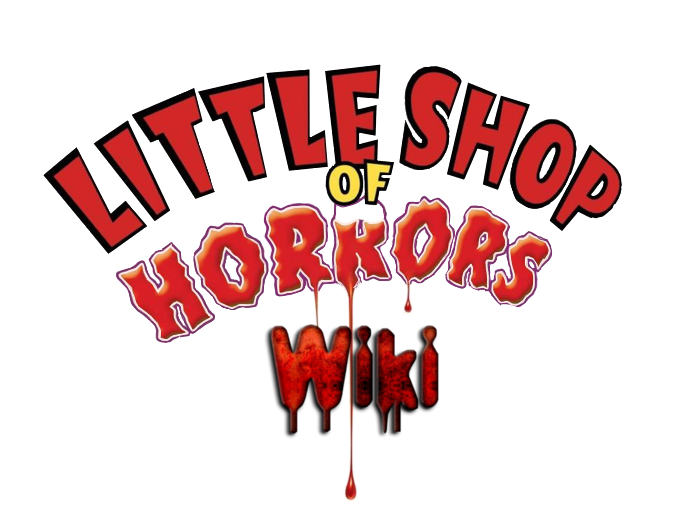 Crystal, Ronnette, Chiffon
Crystal, Ronnette, and Chiffon, are the three narrators of Little Shop of Horrors. They appear in just about every song in the movie acting as a "greek Chorus". They are notable as the only characters who know what's going on from the beginning to end. Read more...
Refresh to see a different featured article.
Who is your favorite character from LSOH?
Ad blocker interference detected!
Wikia is a free-to-use site that makes money from advertising. We have a modified experience for viewers using ad blockers

Wikia is not accessible if you've made further modifications. Remove the custom ad blocker rule(s) and the page will load as expected.