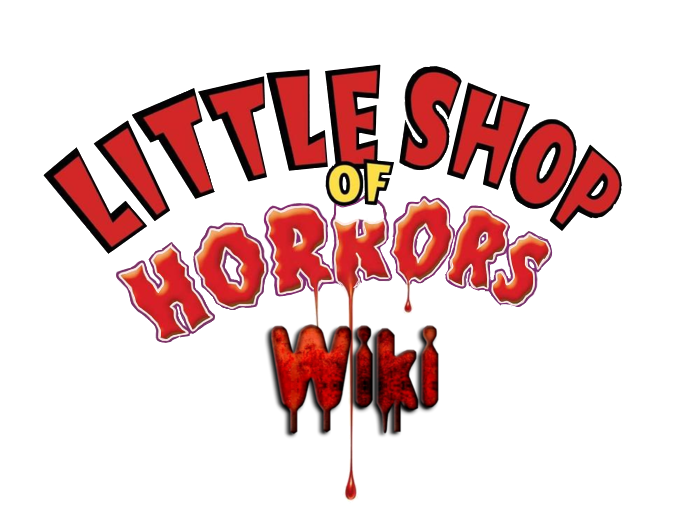 Rick Moranis
Frederick Allan "Rick" Moranis (born April 18, 1953) is a Canadian-American actor, comedian, screenwriter, musician and songwriter. He came to prominence in the sketch comedy series Second City Television (SCTV) in the 1980s and later appeared in several Hollywood films, including Strange Brew (1983), Ghostbusters (1984), Spaceballs (1987), Little Shop of Horrors (1986), Honey, I Shrunk the Kids (1989, and its 1992 and 1997 sequels), Parenthood (1989), My Blue Heaven (1990), and The Flintstones (1994). Read more...
Refresh to see a different featured article.
Who is your favorite character from LSOH?